22-23 WHS Parking Fees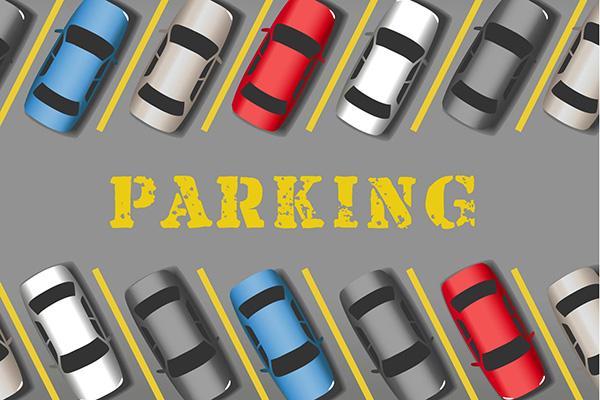 ---
To sign up for student parking please select the appropriate QR Code at registration or click the GoFan link below.
Must present Drivers License & proof of insurance!
Once verified the student will be issued a parking tag and must be displayed in their car at all times.
Please note that Seniors have 1st pick on parking spaces, then Juniors, and so on. Spaces will be assigned on a first come first served basis. A specific parking spot will not be held in advance. No exceptions.