WHS Current Events
---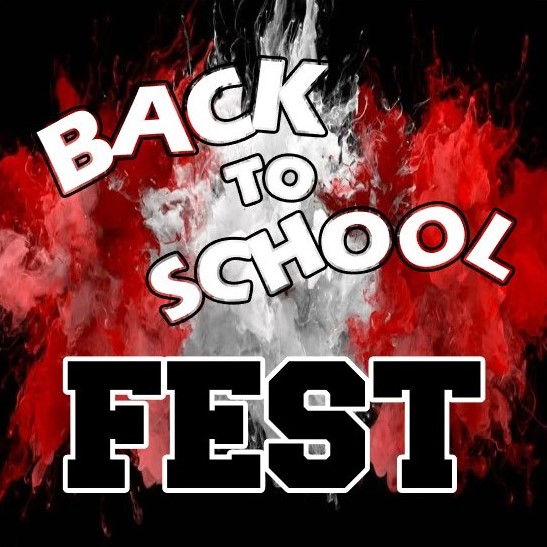 2022-2023 BACK TO SCHOOL FEST!
August 1, 2022 5 - 7 PM CST All new and returning students and parents are invited! Click for for details!
Thu Jul 28 10:05 AM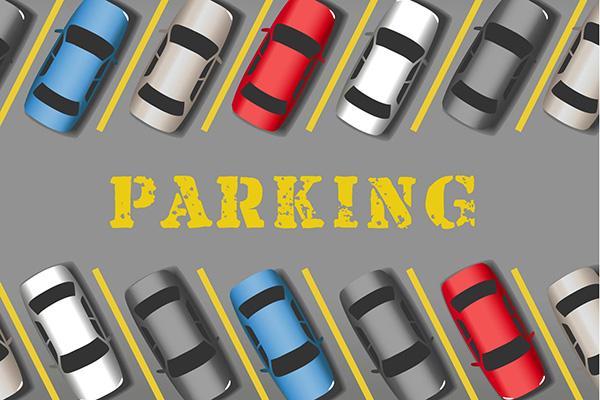 22-23 WHS Parking Fees
If a student wishes to purchase a parking tag for the 2022-2023 school year please click for details!
Tue Jul 12 09:39 AM