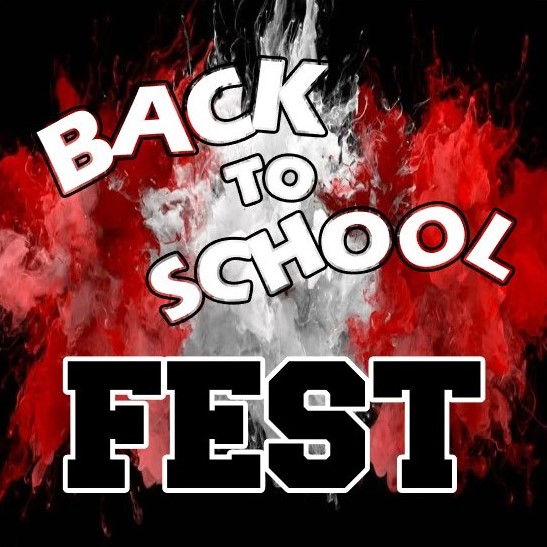 2022-2023 BACK TO SCHOOL FEST!
August 1, 2022 5 - 7 PM CST All new and returning students and parents are invited! Click for for details!
Thu Jul 28 10:05 AM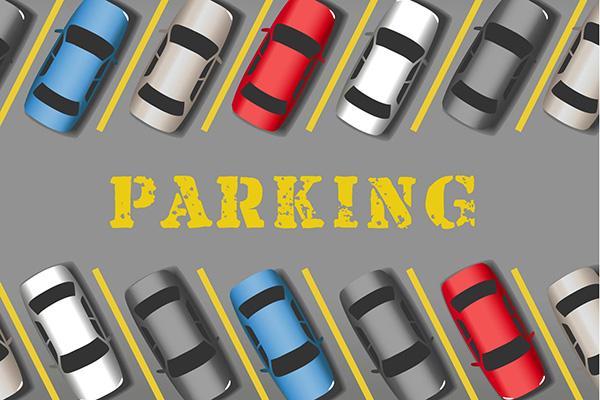 22-23 WHS Parking Fees
If a student wishes to purchase a parking tag for the 2022-2023 school year please click for details!
Tue Jul 12 09:39 AM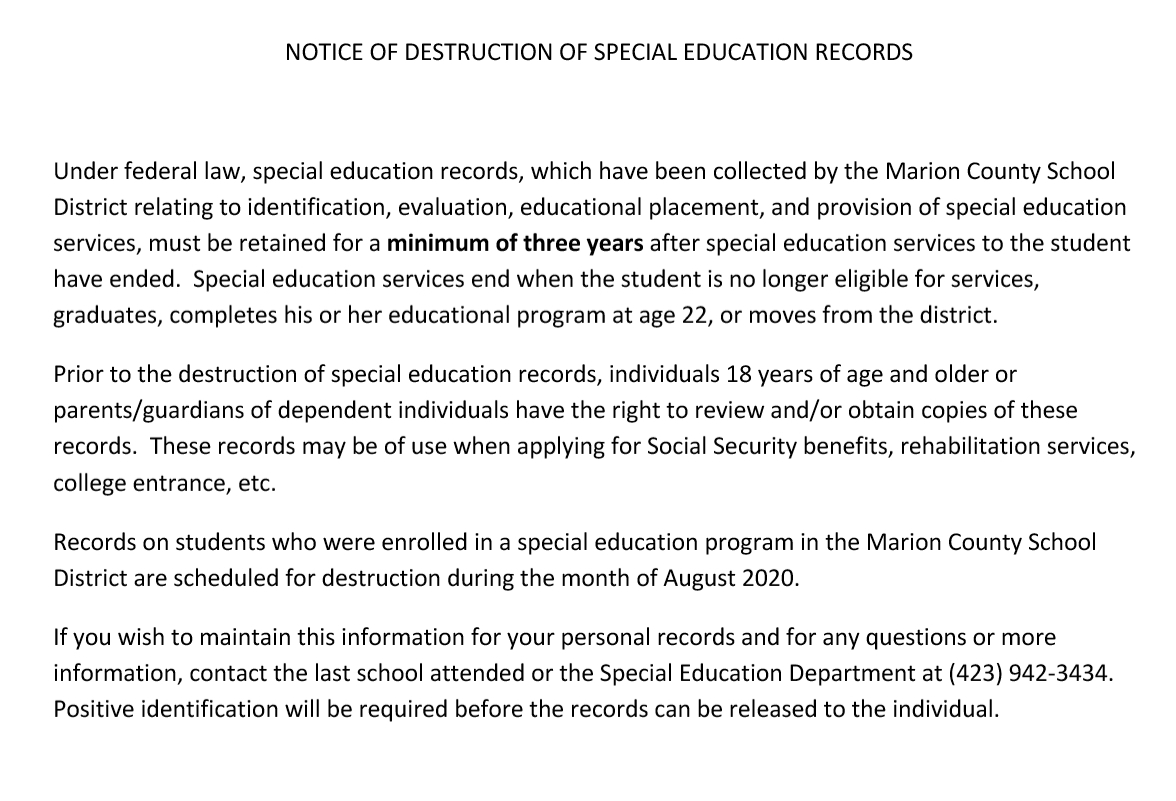 The vision of Whitwell High School is to present each student with a variety of curricula that promotes higher-level thinking. The curriculum will meet all the needs of each student from cognitive to physical so that students are readied to make informed and realistic decisions and positively contribute to society..
Child Abuse Coordinator - Michelle Pestillo
504 Coordinator - Michelle Pestillo